Personally, I think anyone who gives money to Microsoft or Apple should be entitled to have the same level of access to Microsoft's and Apple's property as Microsoft and Apple reserve for themselves to our computers running their software.
But if we don't have the time to walk into Microsoft's offices or restart their computers whenever we feel like it or tell Apple's management what they are allowed to do with the money we gave them and what they are not allowed to do with it, we might still have to deal with the fact that Windows requires digitally signed drivers (which hardware vendors don't care about) and makes it hard for us, the OWNER of the computer, to disable that requirement.
Here is how you must prepare your Windows 10 computer to install an unsigned driver.
In Settings, Recovery choose "Resart now" under "Advanced startup".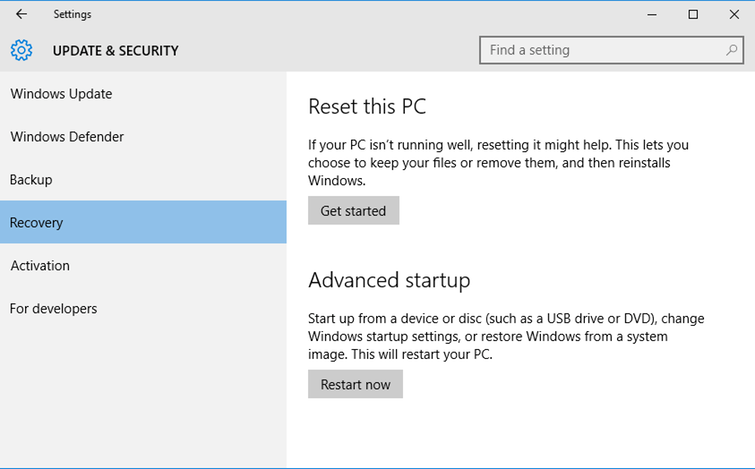 Choose "Troubleshoot" after the PC is booting into the Windows bootloader.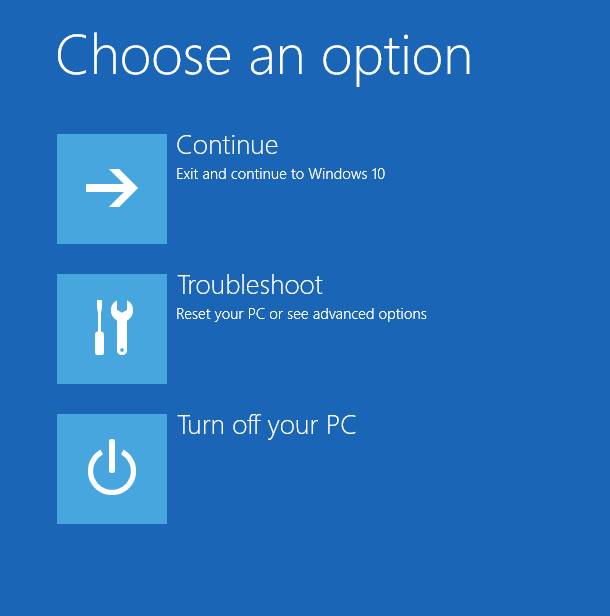 Choose "Advanced options".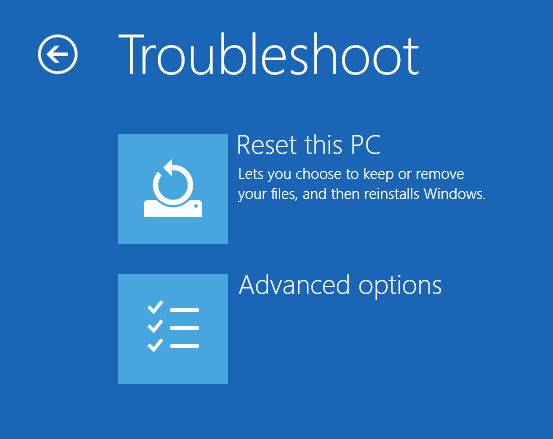 Choose "Startup Settings".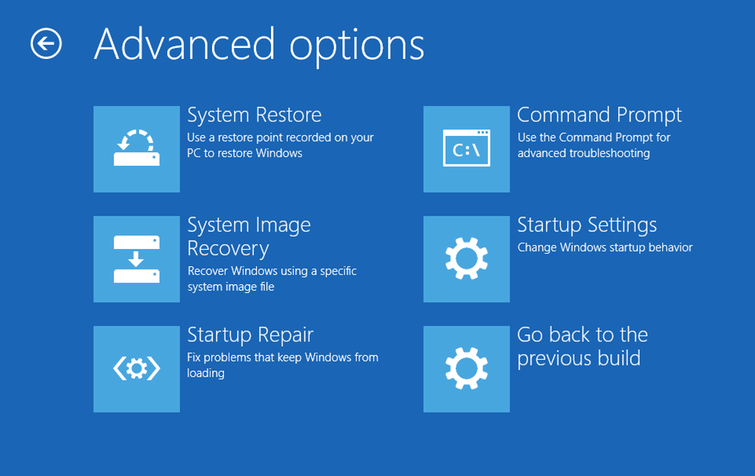 Click "Restart".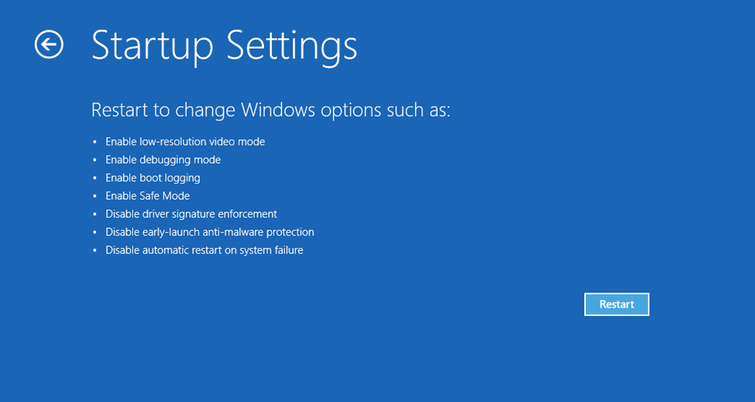 Press "7" to "Disable driver signature enforcement".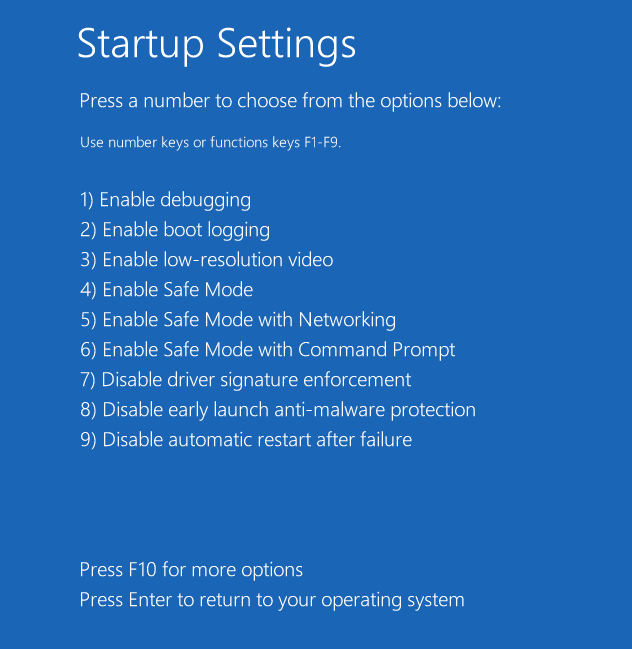 The PC will now boot into Windows and allow you to install the Android USB drivers even if they are not signed. Do this in Windows' "Device Manager".